About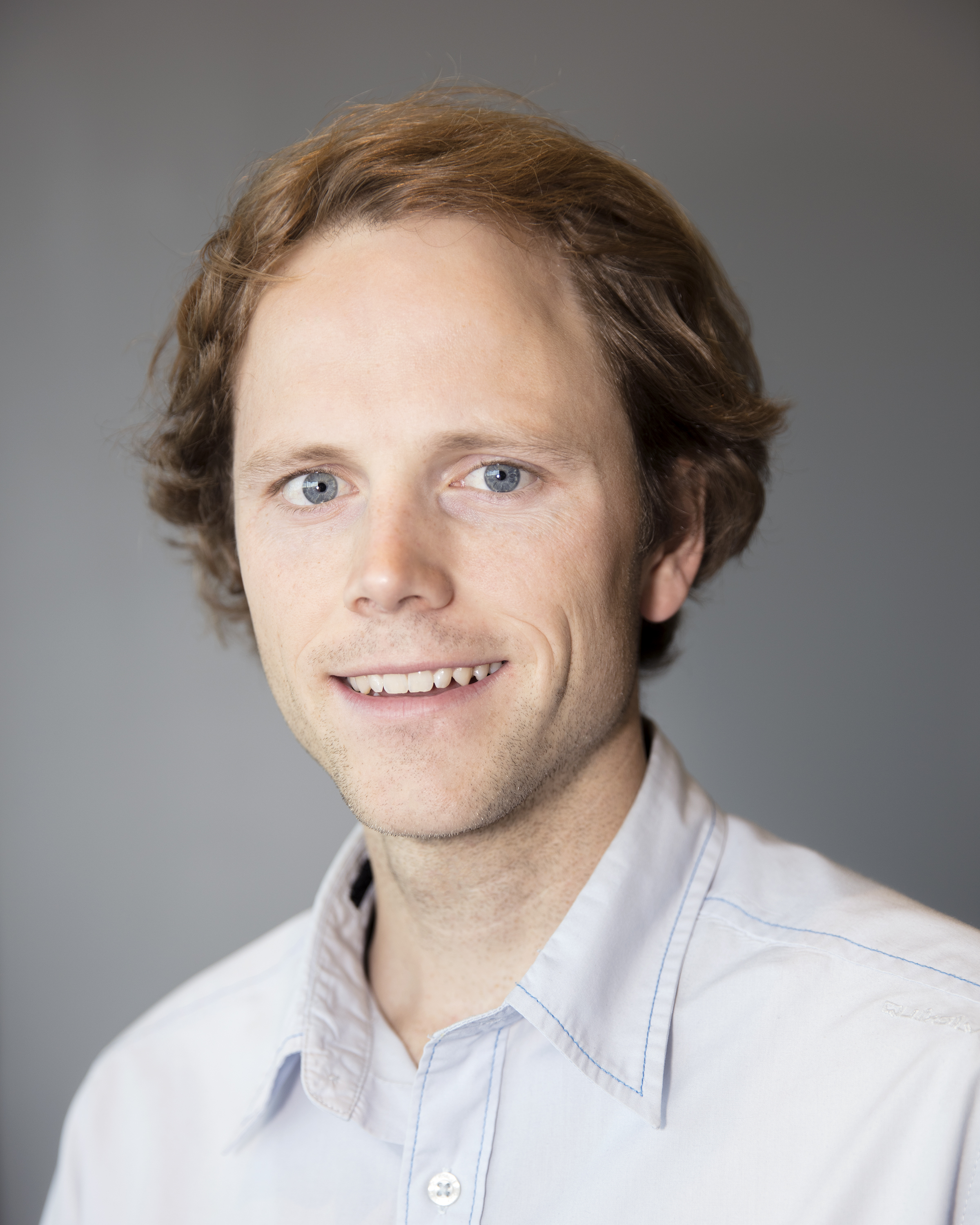 My background in data science, mechanical engineering, and biomedical engineering provides a unique skill set for solving problems. I am particularly interested in computer vision and natural language processing challenges.
While attending graduate school, I have taken every opportunity to develop my data science and machine learning skillset through coursework and research opportunities. My coursework has included Machine Learning, Deep Learning, and Artificial Intelligence classes. My current research has also provided opportunities to develop these skills, especially those related to image processing and analysis.
I am a Ph.D. student at the University of Utah performing research in the Fracture and Fatigue of Skeletal Tissues Lab with Professor Claire Acevedo. My research involves 3D visualization and analysis of bone's microstructure using confocal microscopy and synchrotron radiation micro-computed tomography techniques.
My research involves developing new methods to extract information about bone health by analyzing bone's microstructure. This development requires a combination of skills from computer science, mechanical engineering, and biomedical engineering.
Hobbies
I am native to Salt Lake City, Utah. I enjoy spending time in the nearby canyons doing activities such as biking, climbing, skiing, and hiking.